News
Dave Brubaker - Michigan HS Coaches Hall of Fame
Dave Brubaker, Head of the Michigan Generals, was inducted into the Michigan HS Softball Coaches Hall of Fame in January. Also honored that night was Tom Hillsey, one of the Generals Board Members, as the High School Assistant Coach of the Year.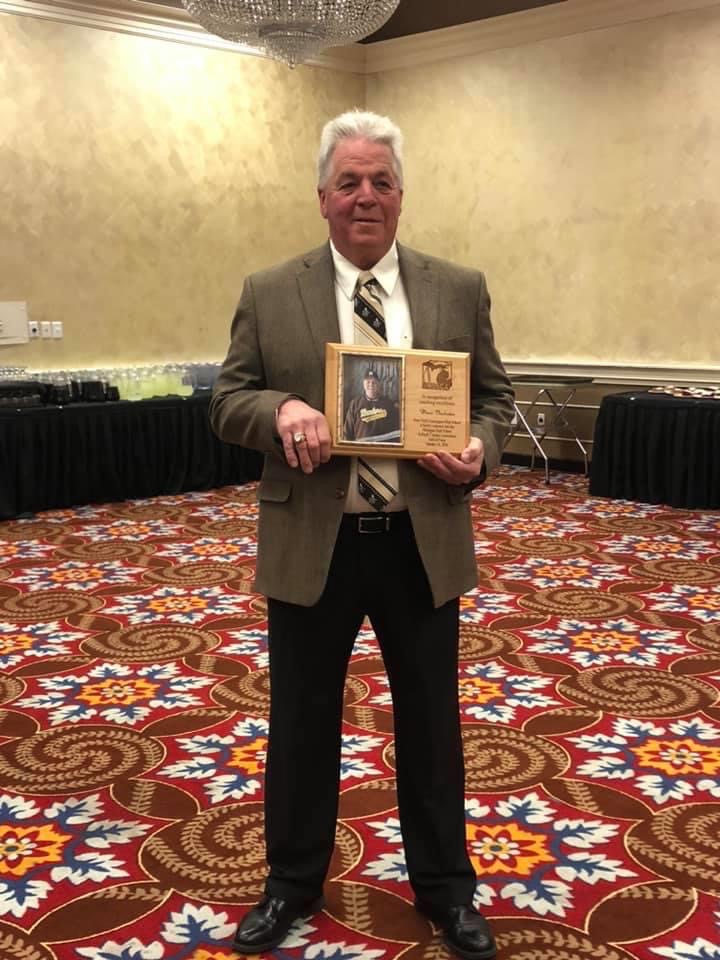 High School All-Star Game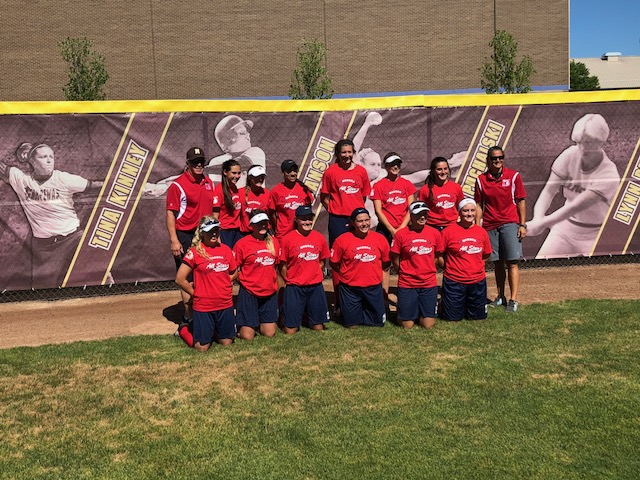 Dave Brubaker (18U asst coach) team at the High School All-Star game
12u NSA Memorial Holiday Champions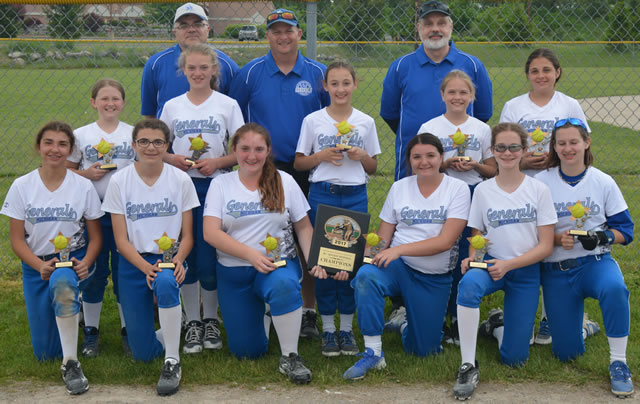 3-0 NSA Memorial Holiday Champions
10u Consolation Bracket Champs
2-2-1 Consolation Bracket Champions
14u Runner-Up
2017 MI Generals had a good showing at the 2017 Knock It Out of the Yard Tournament in Waterford Michigan. With focus, team defense and solid pitching, the Generals were able to make it into the Championship game. Emily Biggott, 15 IP 5 ER 28 K's (1-hitter), Abby Kapala, 8 IP, 2 ER's, 6 K's (only 2 BB's) and Kennedi Meinecke,6 IP 1 ER 6 K's (only 2 BB's), led the pitchers. The Generals also couldn't have done it without the timely hitting of Karina Gregory solo HR, Lilly Snyder 3-run HR, Ella O'Neill triple w/ 3 RBI's and Kennedi Meinecke .556 avg. It was a total team effort! Nice Job Ladies!!
14u Generals are now off until the Lookouts Summer Exposure tournament June 16th-18th. Good Luck with the High School season!!